Hejsan! Hoppas ni mår bra idag! (Hello! I hope you are well today!)
Since it is almost the end of August already, some of you must have already prepared for the departure or even set foot in Sweden to prepare for study in the Fall period. I wish you all the best, and we are ready to welcome you here!
Once you are admitted, you will need to do several things before coming to Sweden, such as applying for the residence permit, buying plane tickets, looking for accommodation, etc. You can collect all pre-departure information from your university's web pages, and the process will be smooth sailing. But what about settling down in Sweden? What do I need to do, and what do I need to have to be part of society? Or maybe let's step back a bit; why do you even need or want to do that?
Let's talk about the advantages first. First, I feel like I am part of society when I have my Swedish personal number (personnummer). Second, when I obtain a Swedish ID card, and lastly when I acquire a Swedish bank account. When you have at least all those three documentation, it will be very easy for you to socialize and do transactions in Sweden. For example, transfer money between your friends using Swish (similar service to GoPay, but connected to your bank account), pay your monthly subscriptions and housing rent, buy second-hand stuff from Swedes, etc. You can also easily verify your identity using your ID card, or better yet, Sweden's e-identification system: BankID for various occasions, such as getting a COVID-19 vaccine certificate and logging in to your internet service provider page. I am only naming a few, but the list goes on!
So let's break the to-do list down step-by-step, starting from making a personnummer, an ID card, and a bank account.
N.B., This article will be most helpful for students who will be studying for more than one year, but I hope it can be beneficial for those who are having one-year programmes as well!
First Step: Personnummer
You are obligated to have your own personnummer if you are going to live in Sweden for more than 12 months, as it is part of the regulation. Personnummer is very helpful as your name, your address, and even your telephone number will be connected to your personnummer, so most of the time, you will only have to state your personnummer when you're about to use some services or purchasing something, be it online or offline.
What you need to do is to visit one of the Tax Agencies (Skatteverket). The location should not matter, so you can pick whichever is the closest or the most convenient for you. Of course, you can always check the requirements from the official Skatteverket site here, but I will briefly guide you through the process.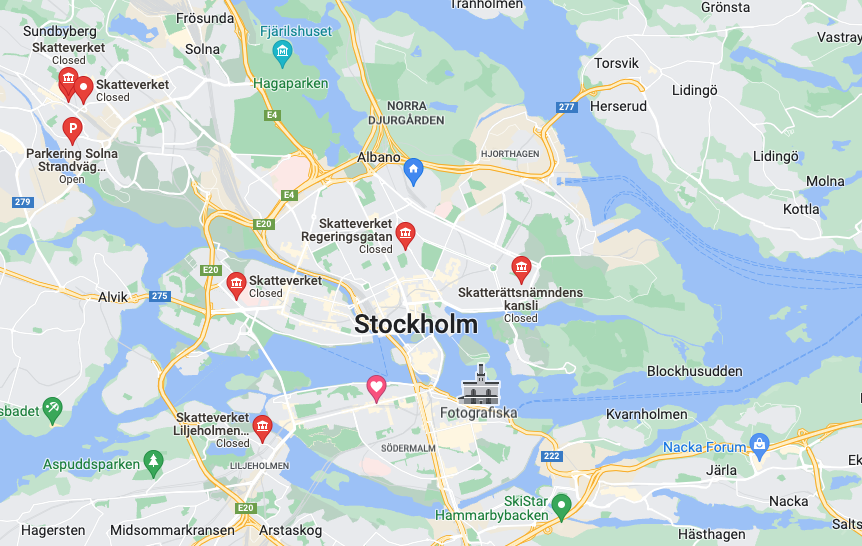 Firstly, you need to use Skatteverket's Moving to Sweden service (see link above!) There you will be greeted by a form that requires you to fill out your personal information, including your address in Sweden. Once finished, you will receive the PDF version of your form, and you will have to print the form. Do not forget to bring the printed version when visiting the service center! Suppose you are wondering how to print stuff. In that case, it is very likely for your university to have a printing service, so be sure to use that. For instance, KTH has a KTH print service for students, so students can just upload their documents and directly visit one of the printers.
In the service center, you will have to bring your passport, residence permit, and documents showing your civil status, such as marriage certificate and birth certificate (if you have children). If you are single, you do not need to show your civil status. It might be a good idea to bring your Letter of Acceptance (LoA) as well. Be sure to visit the agency at most two weeks after your arrival, as it is highly recommended by the agency. You do not have to make an appointment to make a personnummer, so you can just walk straight in, and the officers will guide you through the process. The process is nothing scary or confusing, you will just be asked when did you arrive, what you are studying, and where. And then, the officer will make a copy of your documents, and you will be done in no more than 10 minutes.
Once you have done the process according to Skatteverket's guidelines, you only have to wait! Your personnummer will be delivered to your postbox within 1-3 weeks, so keep both eyes on your postbox. Once you get it, congratulations! You're ⅓ Swedish now.
Second Step: ID Card
When you have received your personnummer, you can now make your Swedish ID card. An ID card is and will be, as the name implies, your ID when you live in Sweden, so you do not have to bring your passport anymore. You can even use your ID card when you have an exam. The process is a little bit different, and you will have to pay SEK 400 beforehand. We will talk about it in this section. You can always check the official Skatteverket page here.
Firstly, you will have to book an appointment here. You cannot just walk into any Skatteverket offices as before, as not all offices issue ID cards. Furthermore, when it comes to making ID cards, Skatteverket is almost always busy. So chances are you will get an empty slot at least one month away (case in point, Stockholm.) But do not worry, if you live in big cities, there will likely be more than one office that issues ID cards, although some of them might be located quite far away from where you live. My advice would be to constantly check for cancellations. Sometimes people may cancel their appointments very close to their appointment time, When you are in luck, you might find one empty slot very quickly!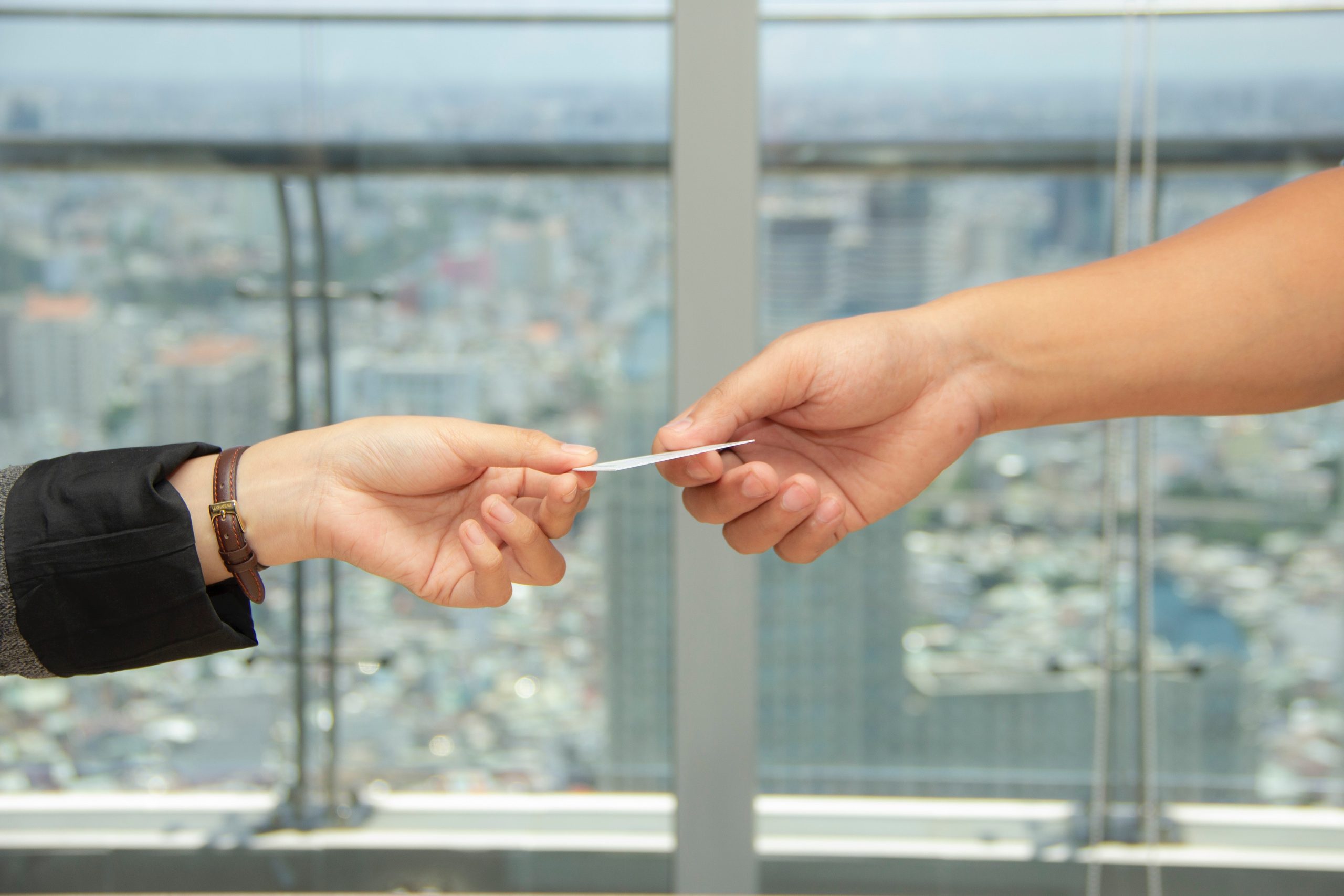 For the required documents, you will need to bring an ID, be it a passport or a residence permit (I would recommend bringing both of them). You will need to show your documents to the officer, and you will be asked questions about yourself. And then, they will ask you about your height, but if you forget about it, they will measure your height. If everything goes smoothly, you will be fine and receive your ID card in around two weeks…
… if everything goes smoothly, that is!
I will be talking about my personal experience here. When I made my ID card, I forgot my height, so I had to be measured again. The officer said that my newly measured height did not match the recorded height in my residence permit, and the difference was more than 5 cm. Because of that, they will have to do a thorough investigation to verify that, well, I am me, and the worst part is that the process takes two months! So, my advice would be to remember your height from your residence permit application and just say the number!
Hopefully, everything goes well! Either way, they will deliver your ID card to your postbox again, so be sure to keep all of your eyes on your postbox!
Third Step: Swedish Bank Account
We finally come to the final part of the story, a Swedish bank account. When you have one, you will receive a bank card and be able to use internet banking services like Swish. Trust me, it will make your life quadruply easier (an arbitrary number, sorry.)
Anyway, once you have your ID card, you can officially make a bank account. Now the most challenging part is probably choosing which bank to visit. But in all honesty, they all offer similar services and have a lot of things in common, so I think it does not matter that much which bank to choose. Also, you have to know that some banks require you to have an appointment first, so you will need to contact them by phone beforehand, for example, by the time of this writing, SEB. Still, some banks let you walk straight in, such as Swedbank.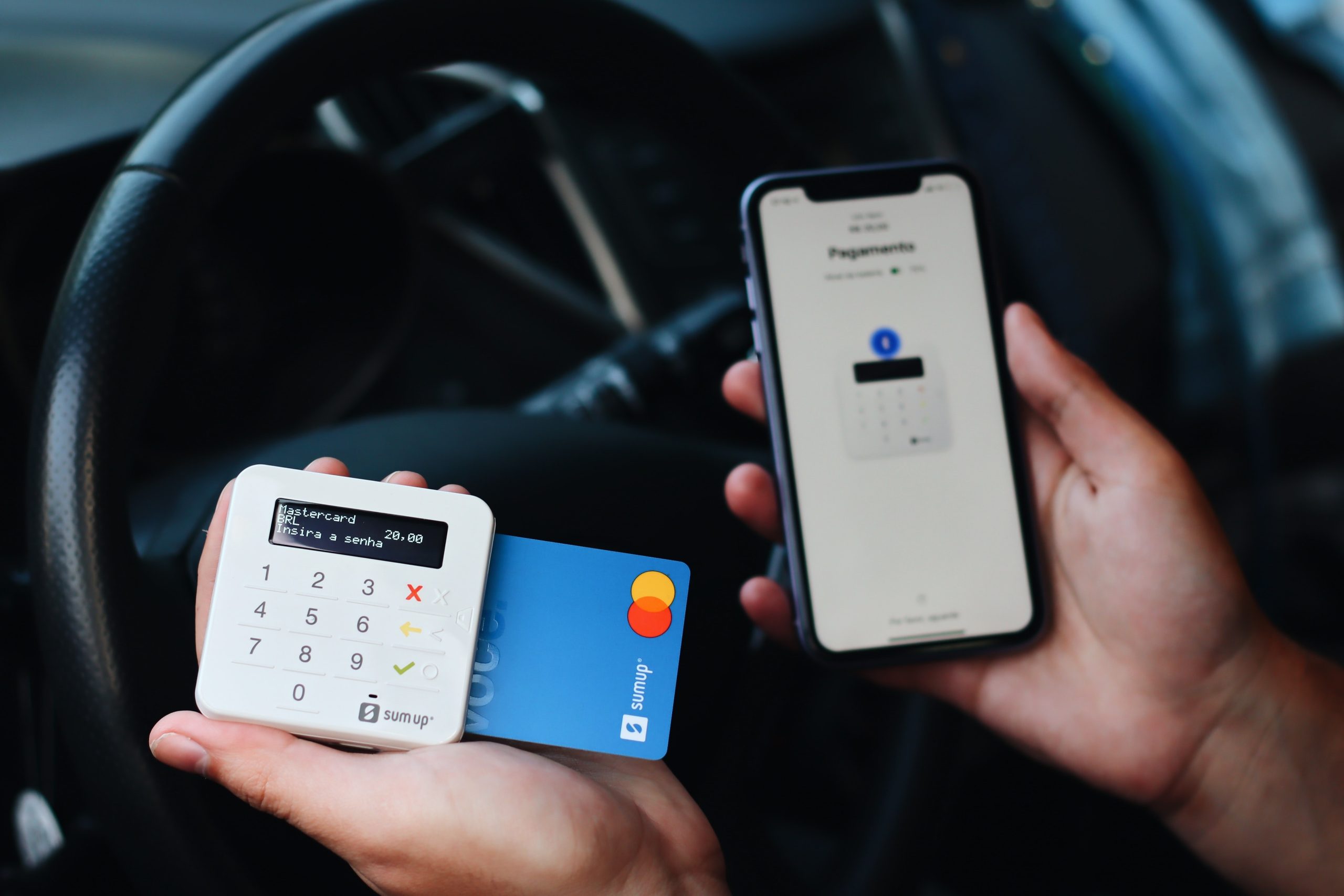 Some banks also offer student discounts, meaning you would not have to pay a monthly fee. As there are a lot of banks to choose from, I would recommend checking each bank directly regarding the student discount. But most Indonesian students use SEB, Nordea, ICA Student, or Swedbank.
Once you have decided on a bank, you will basically only need to bring your new ID card. However, if you are willing to apply for the student discount, be sure to bring documents that state that you are a university student. Likewise, if you are receiving any scholarship, be sure to bring documents that state that as well. The process will take around 30 minutes, so it would not take too much of your time.
Once you get your new bank account, congratulations! You are now officially part of society! If you want to go through some extra miles, you might also want to take Swedish courses.
---
There you have it! I hope everything is clearer now and you will enjoy your life here. Vi ses i Sverige!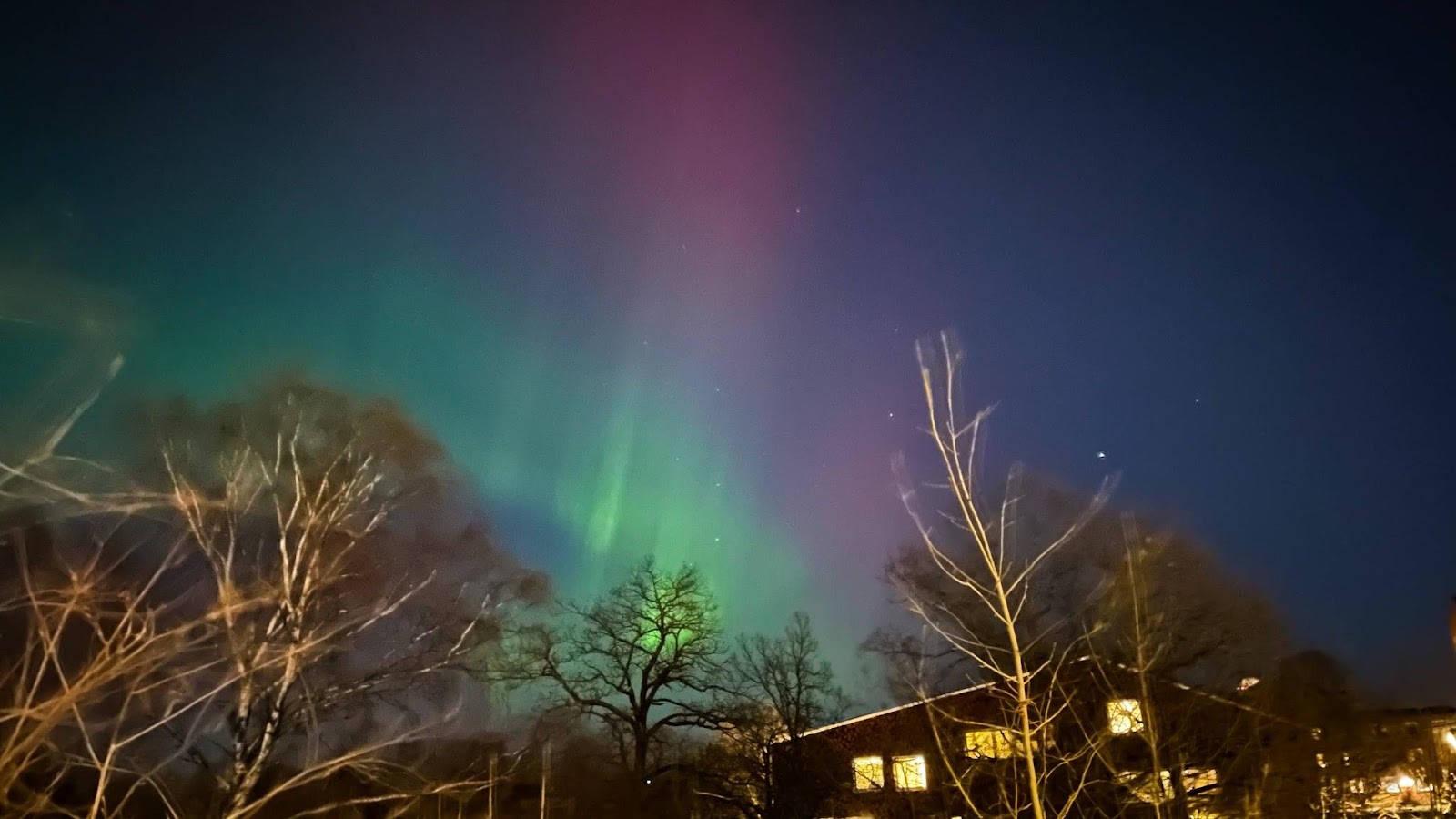 Harits Nur Fauzan
Interactive Media Technology
KTH Royal Institute of Technology

Editor: Jessika