Sejumlah mahasiswa-mahasiswa tahun ajaran baru asal Indonesia mulai berdatangan didua titik temu utama yakni Bandara Arlanda, Stockholm dan Bandara Kastrup, Denmark.
Mereka rata-rata akan memulai perkuliahan di universitas-universitas Swedia pada tanggal 1 September 2015 dengan terlebih dahulu mengikuti masa orientasi yang diadakan masing-masing universitas. Tetapi mahasiswa baru di Gothenburg datangnya lewat Bandara Landvetter, Gothenburg.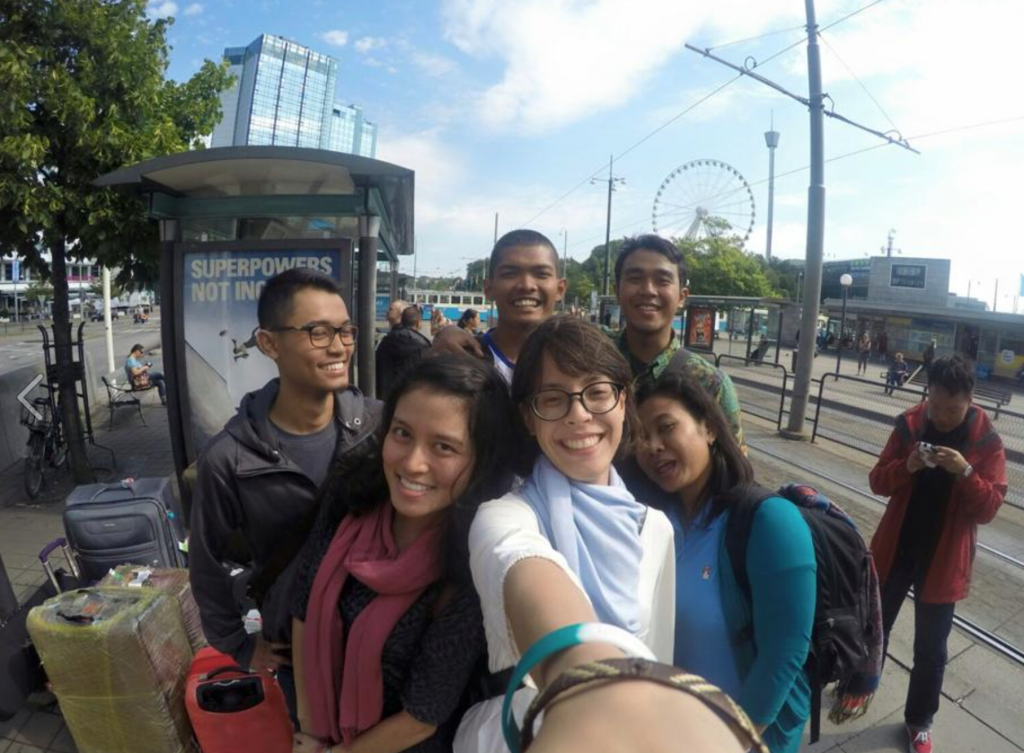 Dari data yang dihimpun oleh bagian kesekretariatan, hingga artikel ini dimuat, tercatat 75 mahasiswa baru akan memulai studi mereka di Swedia. Namun yang tercatat secara detil dengan mengisi borang kedatangan di Swedia berjumlah 68 mahasiswa. Adapun rincian jumlah mahasiswa yang mengisi borang sebagai berikut:
Chalmers University of Technology – 5 Mahasiswa
University of Gothenburg – 2 Mahasiswa
University of Borås – 1 Mahasiswa
Karlstad University – 6 Mahasiswa
Linköping University – 1 Mahasiswa
Lund University – 15 Mahasiswa
Malmö University – 5 Mahasiswa
World Maritime University – 5 Mahasiswa
Stockholm University – 2 Mahasiswa
Karolinska Institutet – 1 Mahasiswa
KTH Royal Institute of Technology – 17 Mahasiswa
Sophiahemmet University College – 1 Mahasiswa
Uppsala University – 5 Mahasiswa
Linnaeus University – 1 Mahasiswa
Melalui artikel ini, kami PPI Swedia mengucapkan selamat datang kepada seluruh mahasiswa baru. Sementara artikel ini dibuat, proses kedatangan masih berlanjut di berbagai kota. Masih menunggu update dari Stockholm terutama dan tunggu kelanjutan dari artikel ini.
Kami menunggu kontribusi teman-teman di PPI Swedia!