Disclaimer: this passage may contain author's personal opinions and is written based on author's personal experience in pursuing PhD at Manufacturing System Engineering, Luleå University of Technology (LTU).

Universities in Sweden offer paid PhD programs, treating PhD students as university's employees and students at the same time. Being a university employee means that PhD receive salary, right for working insurance, pension, parental leave, and every working benefit in Sweden. Meanwhile, as students, the university requires PhDs to fulfil 240 credits from attending lectures, publishing scientific articles, presenting in conferences, and writing a doctoral thesis.
The source of PhD salary can come from many ways, such as teaching or projects, depending on the research group or research subject. In my research group, PhDs are mainly funded by research projects and so the PhD works are strongly related to the ongoing projects, normally 1-2 projects per PhD. PhD students also involve occasionally in the teaching activities which the research group organises. Therefore, in general, PhD duties can include project management, fulfilling project deliverables, teaching, writing scientific articles, attending lectures and presenting in a conference.
Involving in an academic organisation
Normal working hours in LTU is 40 hours per week or 8 hours per day including 5 minutes break after 20 minutes working and 2 hours sport time per week. In my research group, the 5 minutes breaks are collected into Fika (Swedish coffee break) in the morning at 09.30 and afternoon at 14.30. Everyone in the group is allowed to work from anywhere at any time of the day, but the common working hour is from 09.00 – 15.00, which means that everyone must be available at least via e-mail or phone during those hours. In short, the group gives its members a certain flexibility and freedom to manage their working hours.
The flexibility and freedom also apply to the organisational tasks, such as teaching and project deliverables. Everyone has right to reject a task or voluntarily doing a task which was not theirs. For instance in teaching, the course examiners usually need PhDs to be laboratory assistants in their course. The PhDs can say 'no' to the request without reason, while the course examiner cannot force the PhD to be laboratory assistant in their course. Another case is that some projects often require more people to perform experiments. PhDs can offer themselves to do the experiments, although they are not working on that project or having prior experience in the topic. Basically, everyone has opportunity to do whatever they like to do.
Having flexibility in time management and tasks responsibility at work is very good for ambitious visionary and highly motivated individuals. It gives maximum chance to personal growth. Each of you has your own optimum time to work. Flexible working hours allows you to work at our optimum time, thus you can produce the best outcome of your work. You also have opportunities to pick tasks which are relevant to your interests. So, you can work on projects which bring you closer to your goals. If you already have a clear plan for your self-growth, Sweden can definitely help you becoming the best version of yourself.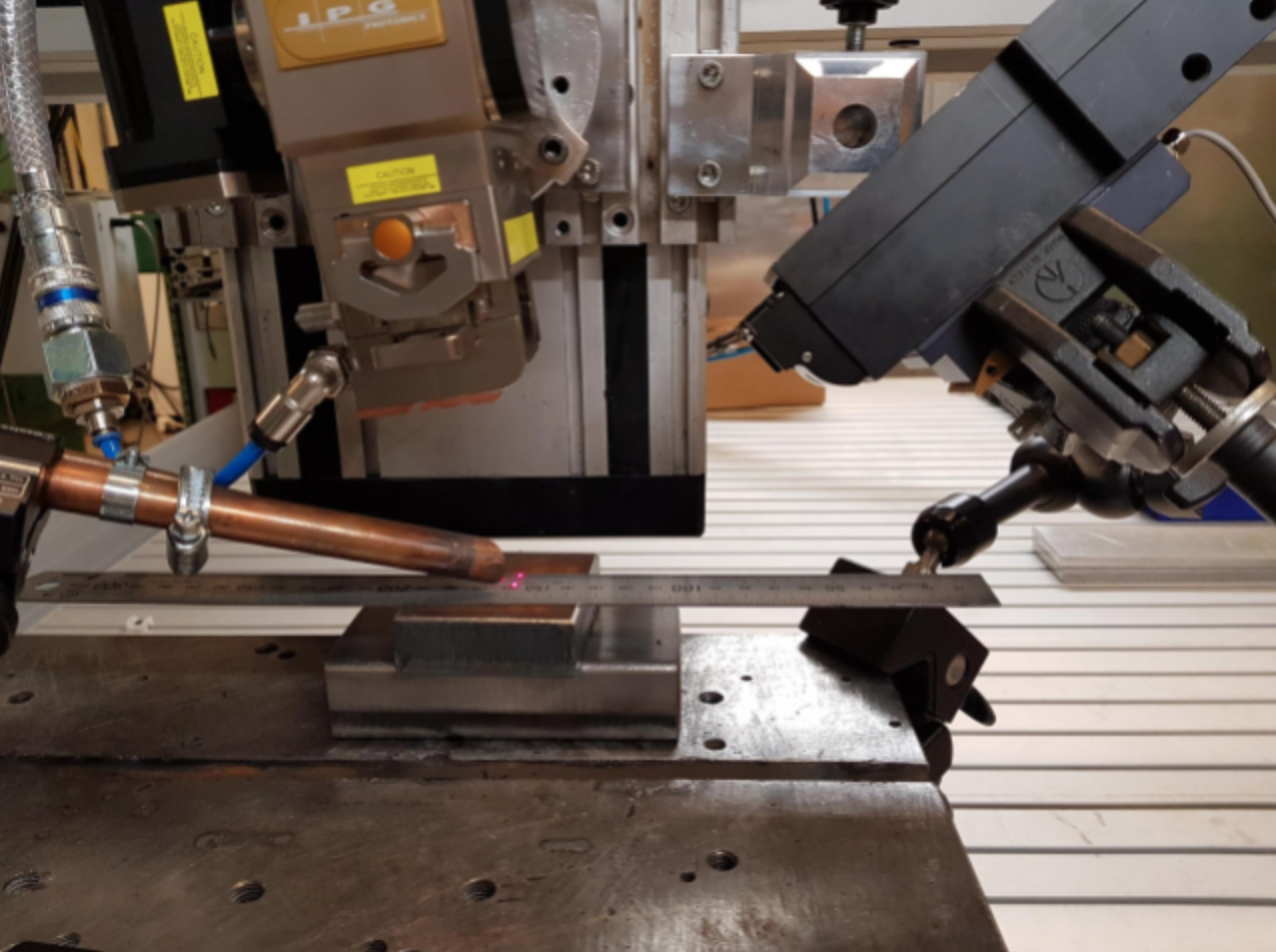 Maintaining relationship with project consortiums
Depending on the supervisor, PhD can involve in project meetings and interact with project consortiums. If the PhD works on an EU funded project, the chance of meeting consortiums from other EU countries is relatively high. It is a good opportunity for the PhD to learn various working cultures while presenting Sweden to the EU consortium in the project.
The main challenge in working with EU consortiums is different summer holiday across the EU. For example, summer holiday in Sweden is between July to mid August, while Spain and Germany usually start a bit later. If project reporting comes in August of September, one of the consortiums might have to sacrifice their vacation to prepare the project report. This requires a lot of communication and compromise among the consortiums. However, it is a good practice for coping with a diverse working culture.
Working in a Swedish funded project can be less demanding than the EU funded project. For example, Vinnova, one of the Swedish funding bodies, requires project reporting of less than 1000 words. The report contains information on what had been accomplished and done, including how the tasks were executed as planned. Vinnova will accept the report as long as we show effort to execute the plans. Summer holiday is not a challenge in this case because summer holiday is the same across Sweden. The funding body also adjusts deliverable dates according to holidays in Sweden.
Working on both EU and Swedish projects can be a good practice for improving soft skills, particularly in communication, teamwork, leadership, work ethics, flexibility/adaptability and interpersonal skills.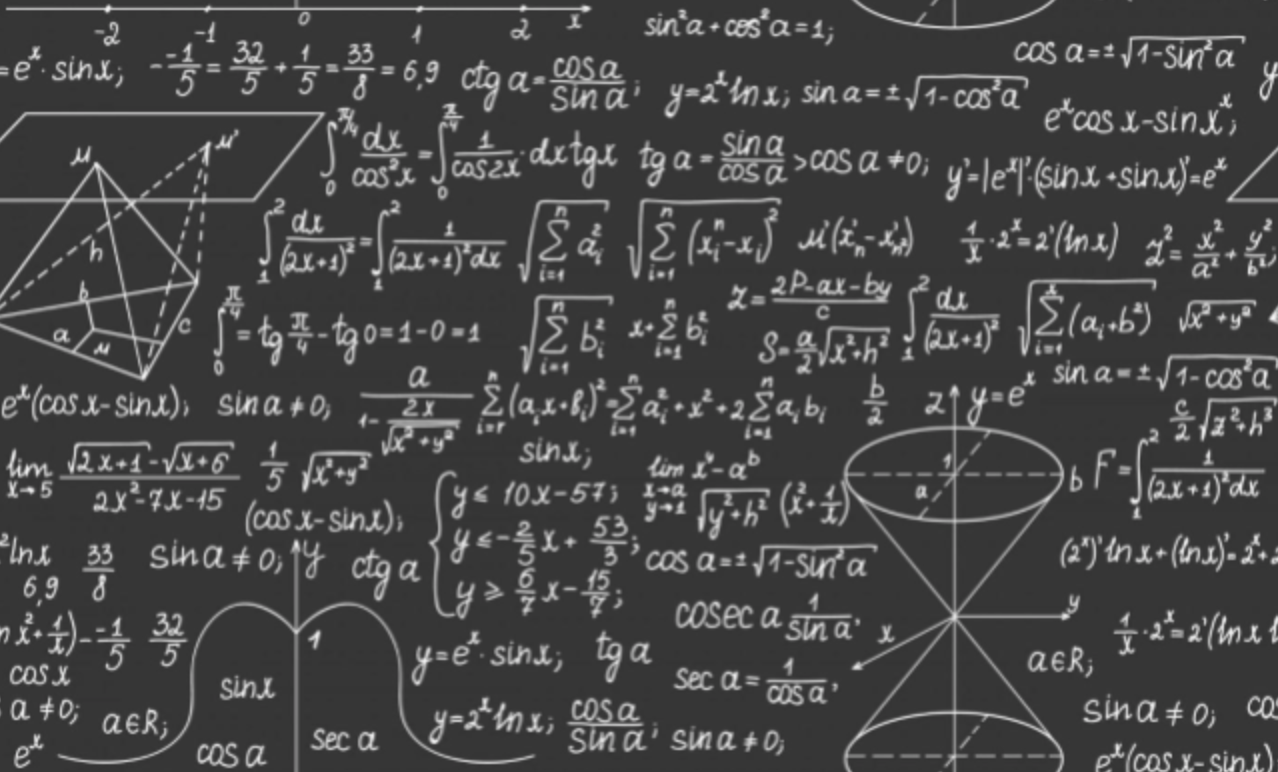 On the way to be a professional scientist
There are two types of PhD thesis in Sweden; monograph and collection of articles. Monograph is a book of one subject which represents findings and derived knowledge during PhD, while collection of articles is summary of published scientific articles during PhD. The PhD students can choose which type of thesis they would like to work on. However, most of supervisors encourage their PhDs to submit collection of articles instead of monograph. The main reason is that having published articles during PhD boosts the research CV. In LTU, each research group has its own publication standard for PhD students. For instance, my research group requires 5 accepted journal articles and 1 manuscript for doctoral thesis. The PhDs must be the first author of the 6 publications and the articles must be published in international journals with impact factor more than 1. Therefore, writing a PhD thesis can also mean writing several journal articles as the first author.
The first author of a scientific article has the responsibility to determine the story of the paper, submitting the paper and responding to comments from reviewers. This norm applies to physical science subjects, such as engineering and physics. The supervisors usually become the second or last author in the paper by giving support in judging scientific advance of the paper before submission and reviewing PhDs' response towards reviewers' comments. This practice allows PhDs to be familiar with publishing processes and presenting their findings in scientific journals.
In addition to writing journal articles, some supervisors involve their PhDs in writing research proposals. The supervisors forward information about the funding body and proposal call to the PhDs. The PhDs then write the proposal according to the template provided by the funding body. However, the PhDs have freedom in crafting the research idea and plan for the proposal which will be reviewed by the supervisors before submission. This is how PhDs get familiar with the funding body and funding scheme within their research subject. PhDs also learn their weakness in proposal writing from supervisors' feedback and improve it. Therefore, the PhDs can become independent scientists after graduation.
Wrap-up
In Sweden, PhDs have freedom in time management and tasks responsibility which give enough space for self-growth. PhD program in Sweden covers a broad range of experiences from scientific method to interpersonal skill and leadership. The flexible nature of PhD program in Sweden can help ambitious visionary and highly motivated individuals realising their self-growth plan and becoming the best version of themselves.
Handika Sandra Dewi
PhD Student
Luleå University of Technology
Editor: Putu Christ Wirawan